Martha's Timeline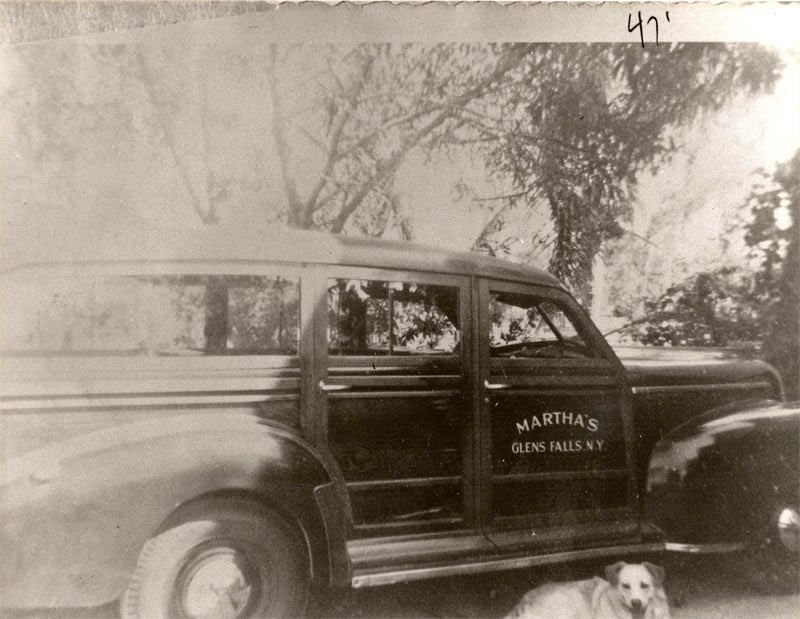 In her early 20s, Martha Schoelermannand a girlfriend decided to take a trip to Lake George. They ended up falling in love with the area. Upon her return to Long Island, she asked her father if he would come back to Lake George and look for property to buy.
---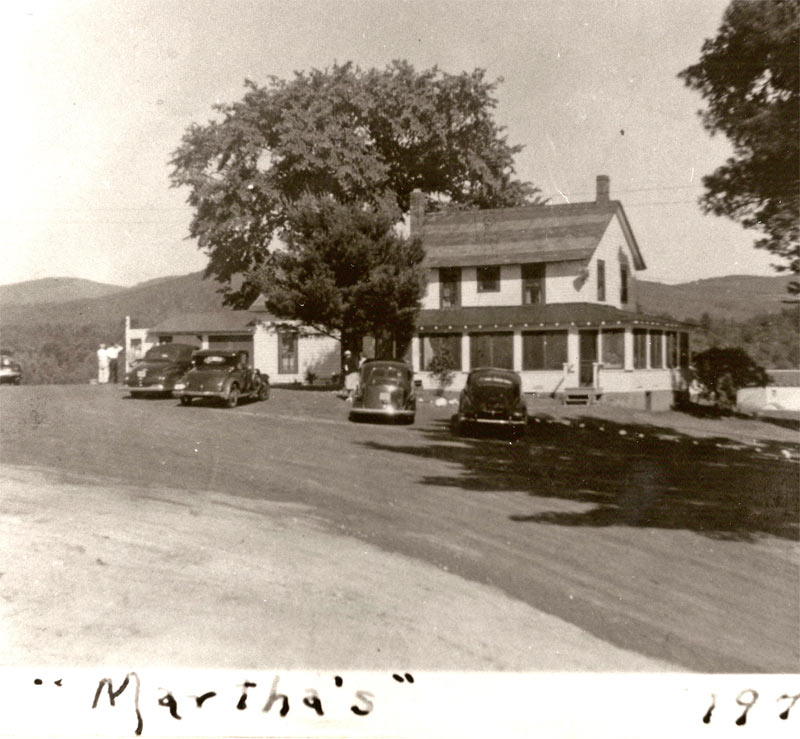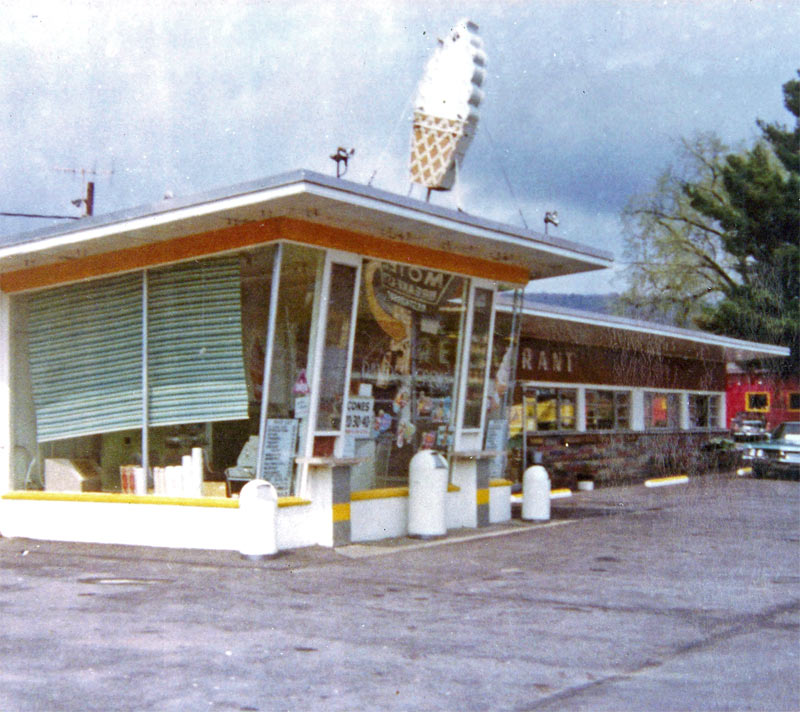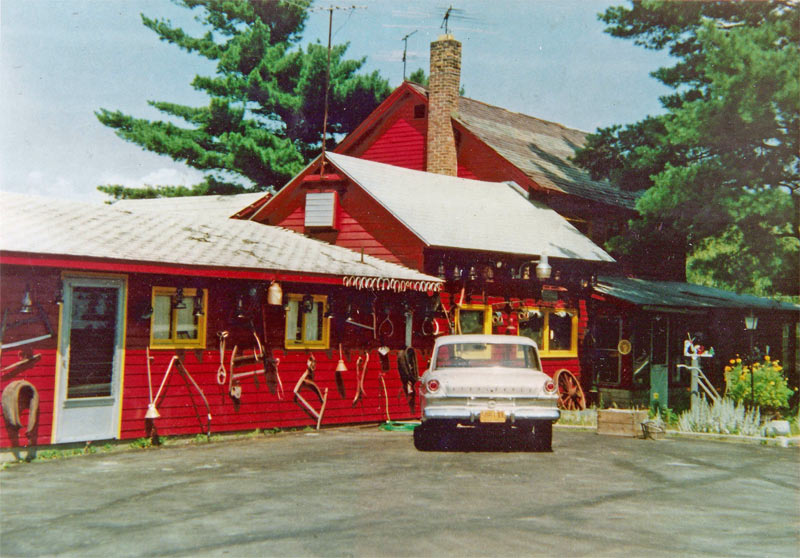 In 1946, they purchased a 100-acre chicken farm for $8,000. Martha married Carlton Freiberger and together they remodeled the existing farmhouse into a restaurant and later built a separate building for the restaurant and ice cream stand, Martha's Dandee Crème.
---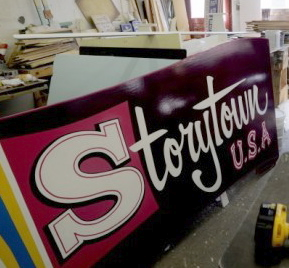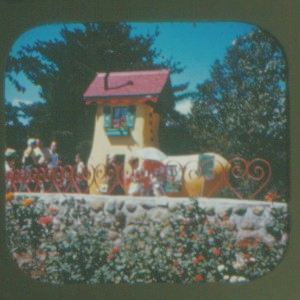 In 1954 Charlie Wood bought the property across the street and built Storytown, now known as Great Escape.
---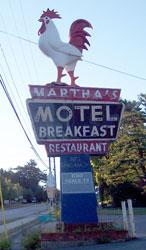 After more than three decades, Martha and Carlton Freiberger sold the business in 1982 to longtime customers Roger and Lena Lafontaine. The Lafontaine's sold the business to Great Escape in 1999.
---
For ten years, Martha's Dandee Cream was owned by Six Flags, one of the world's largest owners and operators of amusement parks.
---
Family Flavor Returns to Iconic Ice Cream Stand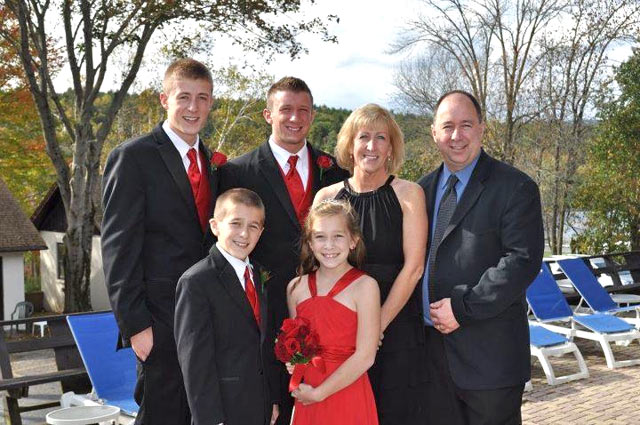 Beth and Dennis LaFontaine purchased Martha's from Six Flags in 2009, putting the ice cream stand back into the hands of the family that owned it for almost two decades and for Lafontaine generations to come!
---